7 September 2015 14:42
Right now I'm taking a little break of a few minutes after passing the 90km mark.
I'm already in Wallonia for some time, and the difference is very clearly noticeable. Here it's a lot less flat, but this is just the beginning. I'm not even in the Ardennes yet!
I still have a small 25km to go, so I'll tackle this hill a little more now!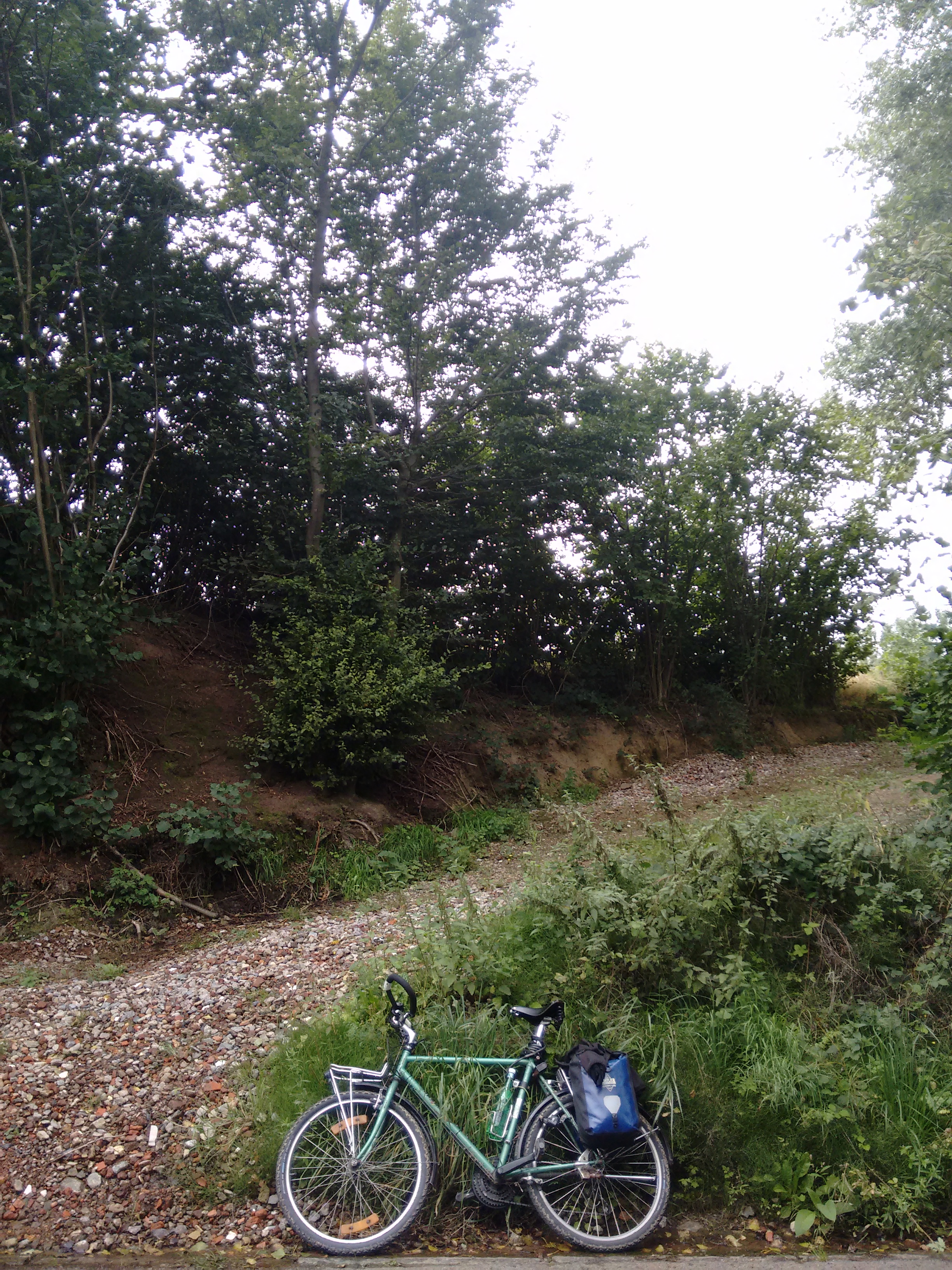 next
prev